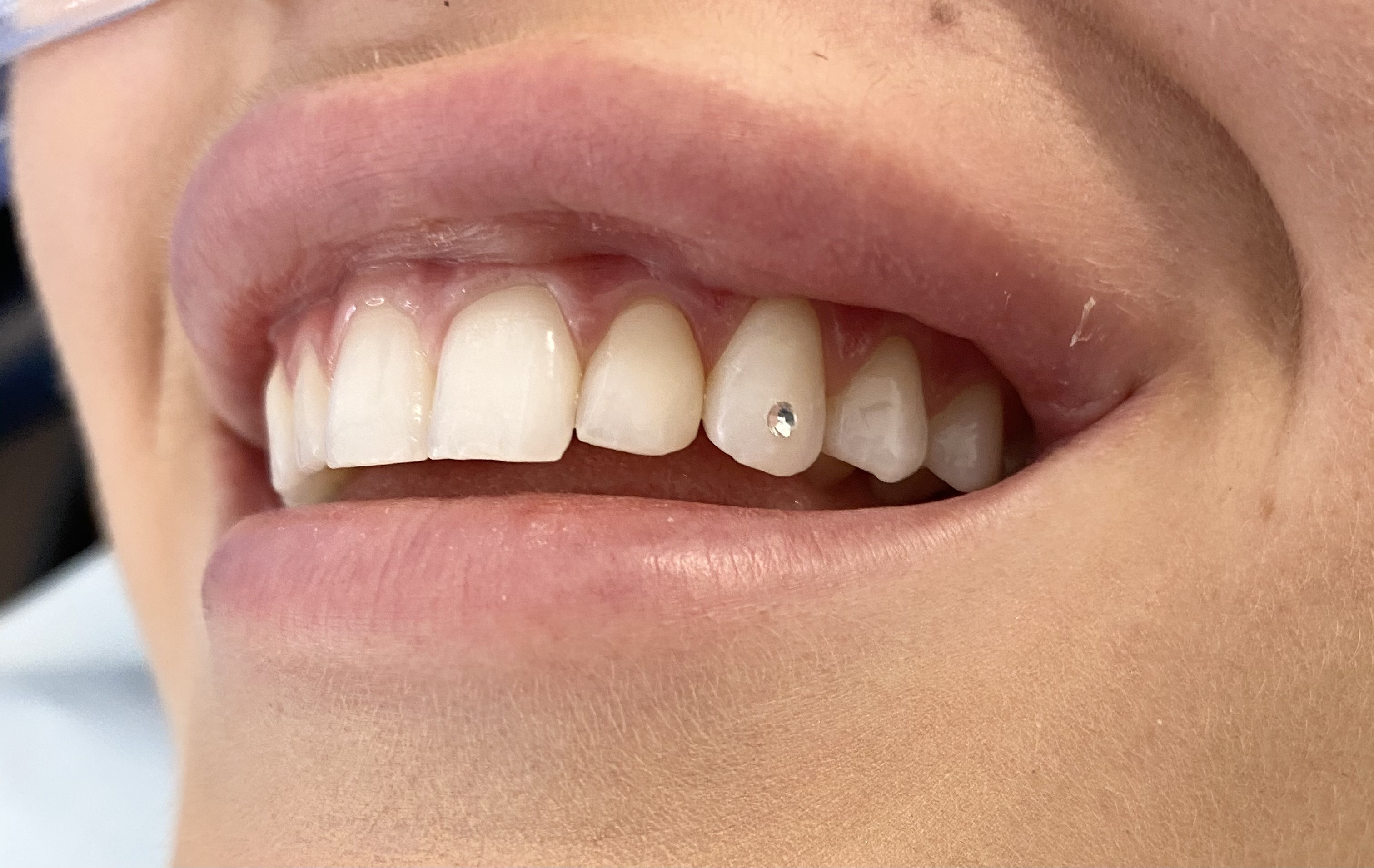 Tooth Gems at Shen Dental

We offer placement of tooth jewelry and gems. They are unique, beautiful, and inexpensive. Just a quick, simple, and painless procedure and you have a beautiful gem that will make your smile even shinier.
No drilling or any damage to the tooth is involved and they can last for years! The gem is bonded to the tooth and removed in the same way orthodontic braces are.
If you grow tired of it, it's not a problem! The removal is quick and easy and nothing is left on the tooth.
A great gift for a friend or yourself!
Call us 604-566-7777 or use the form below to contact us.