5 Activities for Rainy Days in Vancouver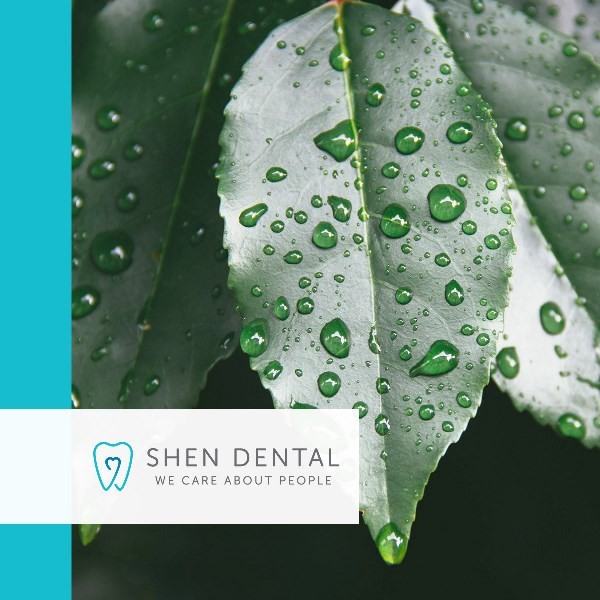 Even though the summer is upon us, living in Vancouver does not guarantee three months of sunny days and nights at the beach. However, we're lucky to live in a city that has plenty of exciting indoor activities for rainy days!
Here are 5 of our favourites!
Head over to La Casa Gelato for the gelato experience of a lifetime! Just because it's raining does not mean you can't have your favourite frozen treat! Casa Gelato is the only retailer in the world with more than 500 gelato flavours! Get adventurous with exciting combinations!
Spend a downpour kind of day learning! Head over to Science World or the UBC Museum of Anthropology! Explore the history and scientific phenomena of our world for a day well spent! Adults and kids alike with have tons of fun igniting their curiosity!
Let other people handle the entertainment and check out one of Vancouver's various theatres for a matinee. Many theatres, such as the Arts Club Theatre Company welcome walk-ups for day-of ticket purchases!
Even if the rain outside stops you from exploring the lush beauty of BC, you can still immerse yourself in natural beauty at the glass-domed Bloedel Floral Conservatory at Queen Elizabeth Park. With over 200 free-flying tropical birds, exotic koi fish and plants you will be transported away from the rainy weather!
Take a dive into the Vancouver Aquarium for a close up look at your favourite sea creatures and their underwater environments! The Vancouver Aquarium is a self-supporting, non-profit dedicated to the conservation of aquatic life, so your time spent there will be educational and extremely fun!
Whether you are travelling in Vancouver or looking for weekend activities do not get discouraged by the rain, embrace it and prepare for a fun-filled day!